EVENT MANAGEMENT EXHIBITIONS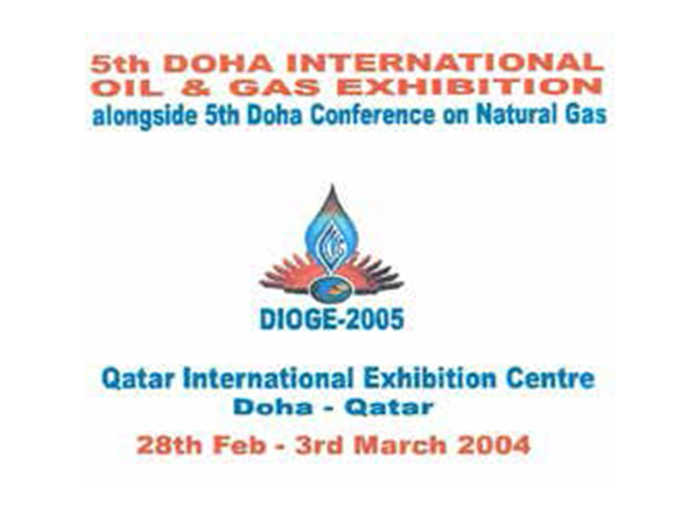 Doha International Oil & Gas Exhibition DIOGE2005
17 - 19 March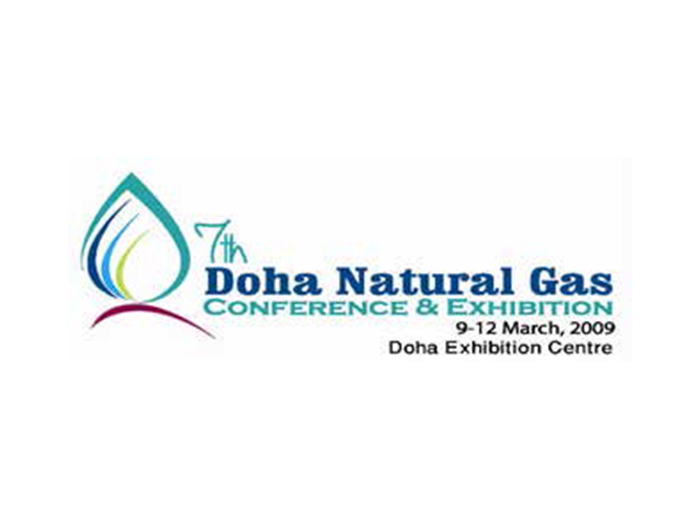 Doha Natural Gas Conference & Exhibition
9 - 12 March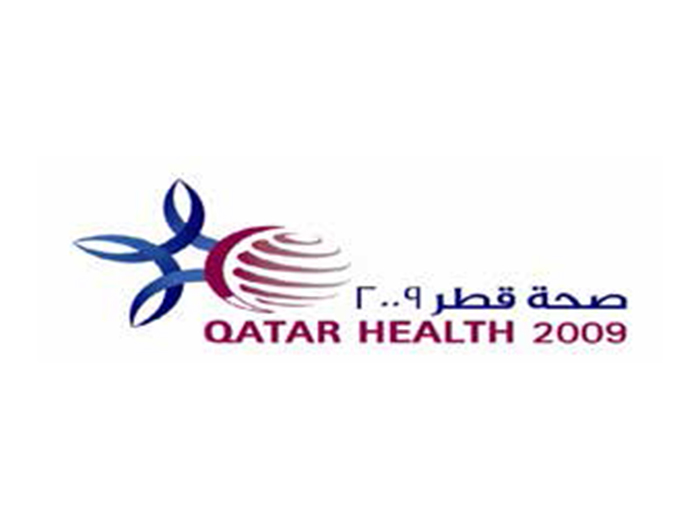 Qatar Health 2009
12 - 16 December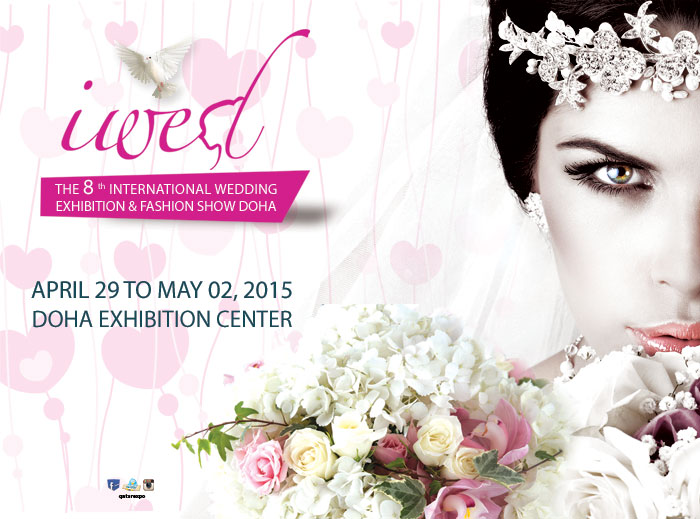 IWED 2015
April 29 - May 02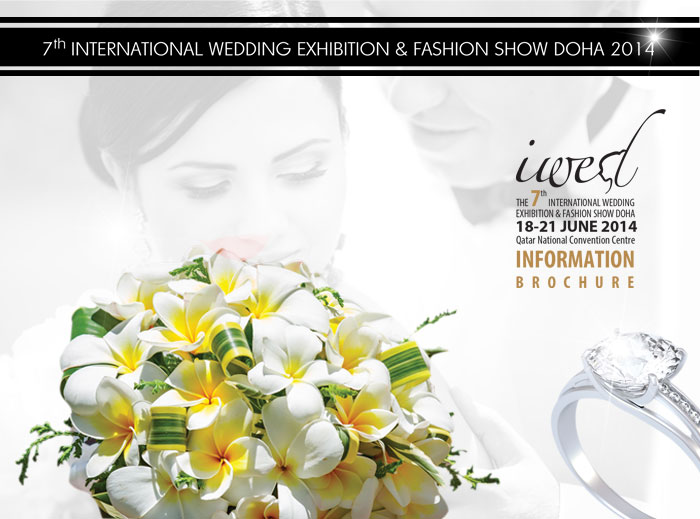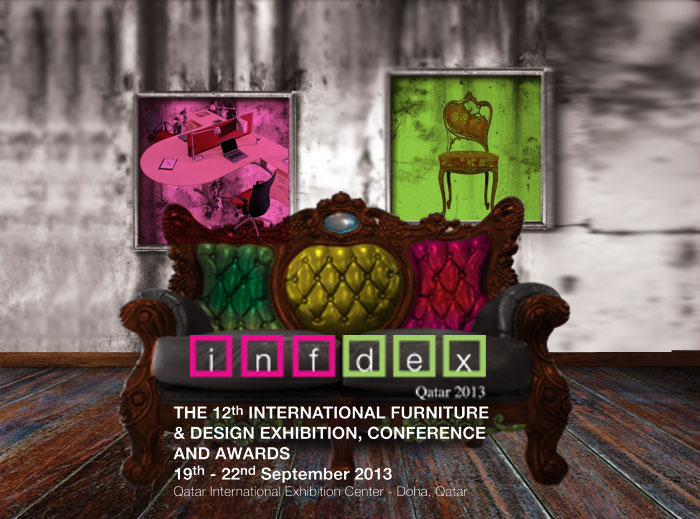 INFDEX 2013
19 - 22 September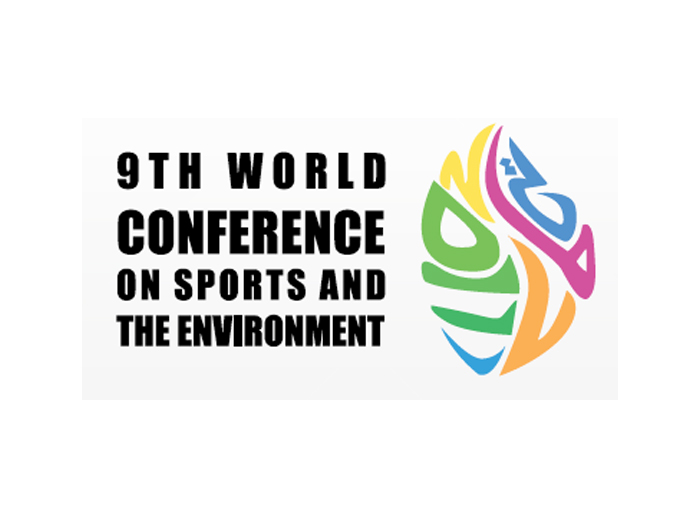 9th World Conference on Sports & Environment
2 May
Qatar Expo Events Management was established in 1993 alongside the state policy to organize international exhibitions, conferences and events to promote trade relations with different countries.

The company has an experienced team of professionals in the events, exhibitions & conferences management field of activity, capable of undertaking tasks of any magnitude and nature. This unique combination of specialized professionals and their willingness to co-ordinate as a team is behind the success of Qatar Expo.

Teamwork is the management's motto. Qatar Expo is a full-fledged events, exhibition & conferences management company capable of providing a full range of services. Qatar Expo will help you with everything from managing the travel, hotel, cargo, and immigration related matters of its clients, to assisting them in properly presenting & marketing their product to the Gulf markets.

In addition, the company provides services in stand design and special display systems, while utilizing the expertise of specialized companies in this field.
Qatar Expo Events Management is always open to new trends and innovations to keep it ahead of competition and provide the best possible services to its valued clients.
Qatar Expo Events Management is unrivaled in its extensive experience and unceasing endeavors in following up with the requirements of its esteemed clients in an attempt to present distinguished services and to facilitate their participation in different types of events.